"10/20/30" Rental Specials
Need to Meet and Keep It Safe?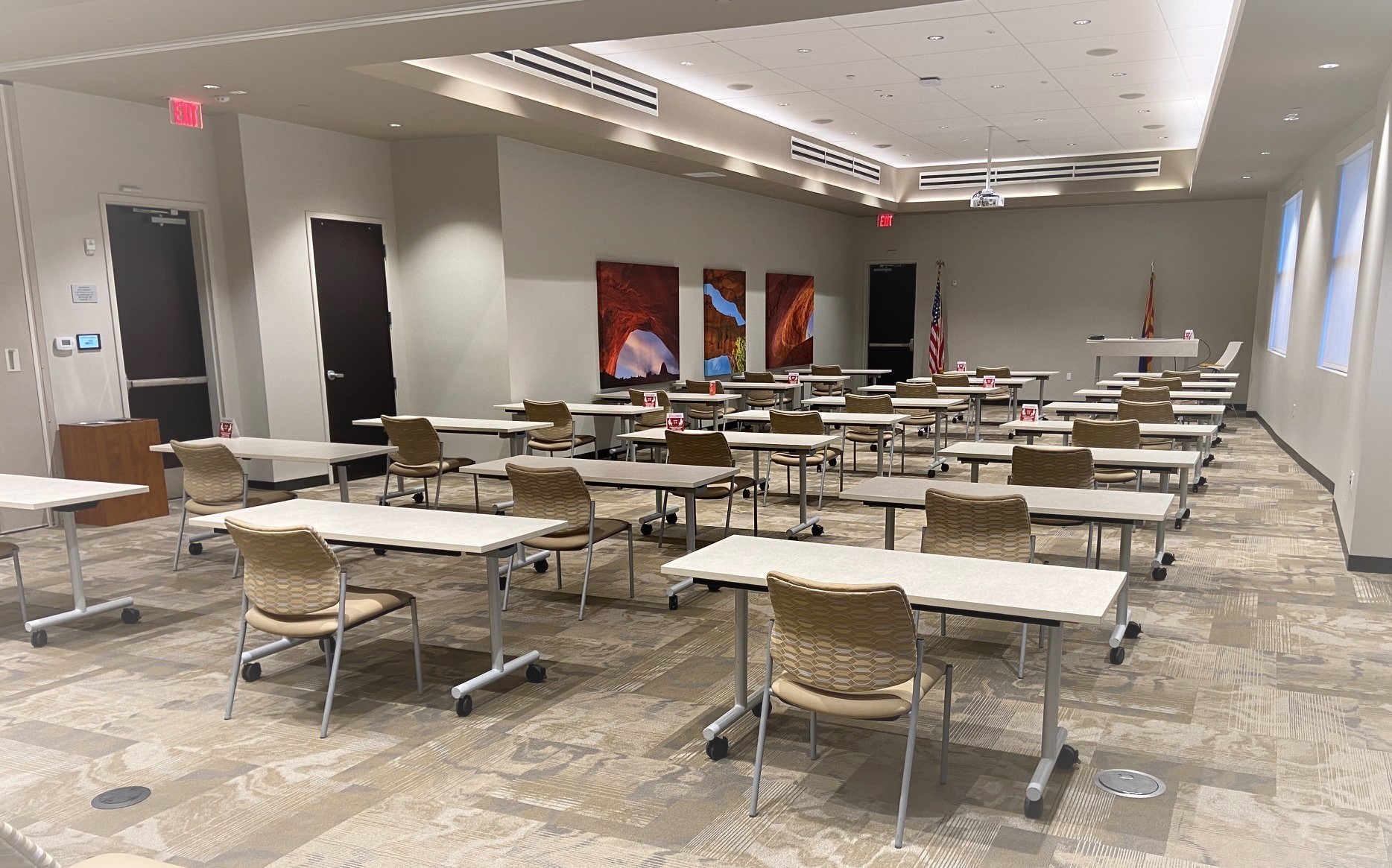 Book a One Day meeting and Save 10% on your room rental

Book a Two Day meeting and Save 20% on Day 2 room rental

Book a Three Day meeting and Save 30% on Day 3 room rental

Contact Donald Harvey for configuration, equipment and catering options.

Discounts may not be combined and are valid January 18 to April 30, 2021.
Applies to new business only for bookings of 5-8 hours per day. Subject to availability.