Enjoy a Holiday Special Under the Patio 'Stars'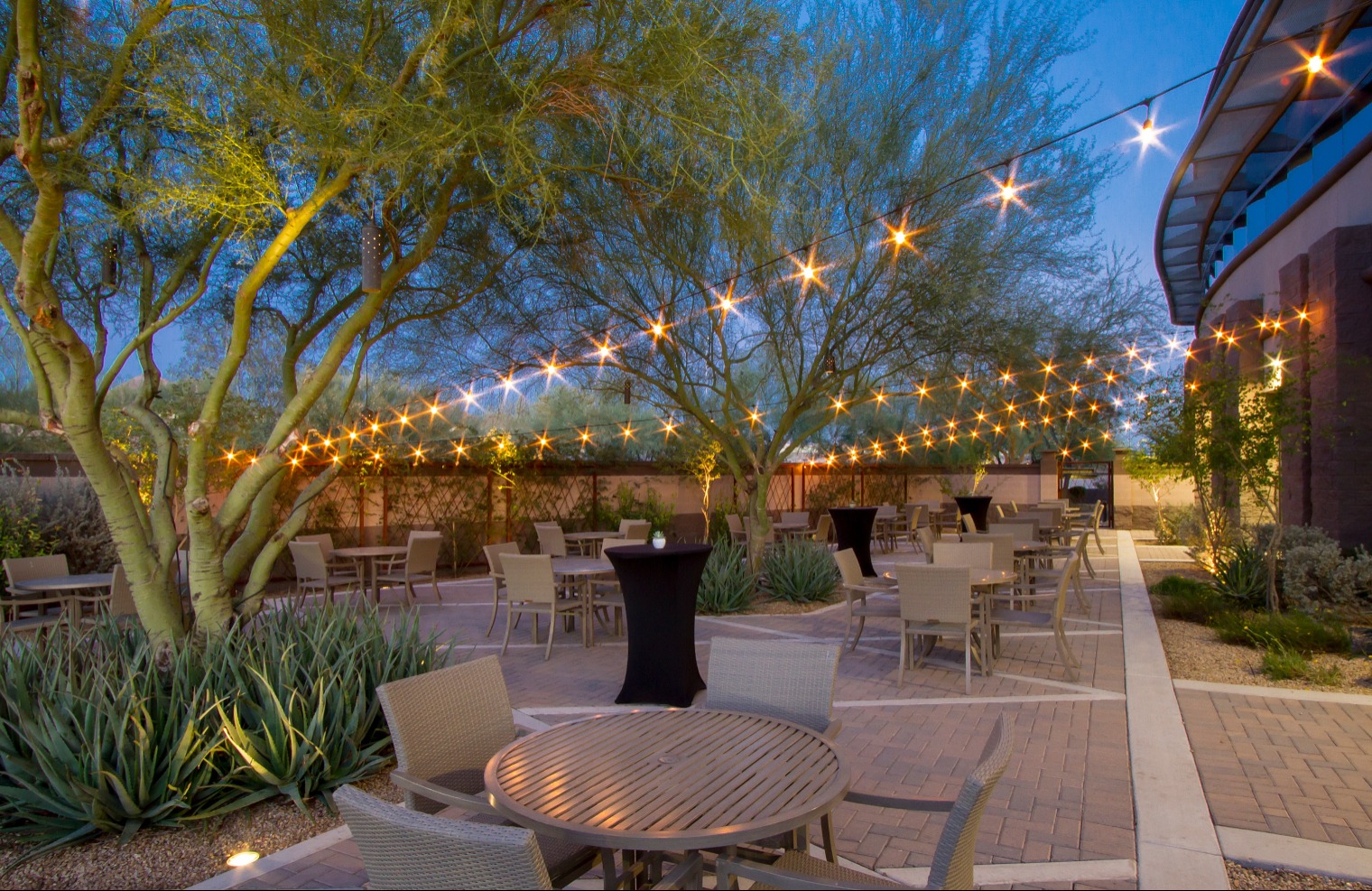 It's never been easier to entertain up to 30 people during the holiday season.
From Dec. 1 thru 23, 2020 you can book our private patio space from 6 to 8 p.m. on any available
Tuesday thru Friday and $AVE! Wind down with a little lite fare, a bit of music and some 'cheer'
with 30 of your favorite people. Contact Donald Harvey for options and special Holiday pricing.